GD-BX Automatic boxes drawing facial tissue packing sealing machine
Carton size requirements: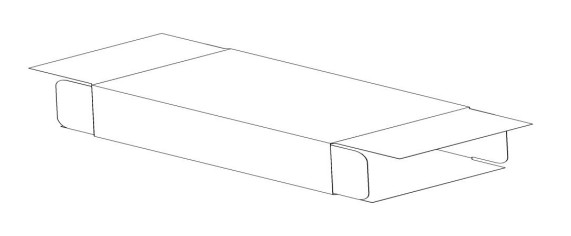 1.The side cover of the carton should be shorter than the upper cover. The side cover should be made with an arc angle. The lower cover should be shorter than the upper cover (at least 15mm) and the upper and lower cover should be not less than 25mm.
2.(Box side of the box when the closure line) box molding side of the sealing line to be required to form the machine box, artificial adhesive bonding in the packaging is easy to defective.
3.The space between the inner space of the box and the paper must be at least 10mm in order to ensure the success of the paper box into the box.
Technical Parameters:
1. Packing boxes size:Length110-230mm*Width105-120mm*Height40-90mm
2. Production speed:20-40boxes/min
3. Design speed: 50boxes/min
4. Boxes: 280g/m2--350 g/m2
5. Power: Servo Motor5KW 380V 50Hz 3phase
6. Pneumatic: 0.5-0.7Mpa(By customer)
7. Control system: Paper feeding use Electric-magnetic clutch paper feeding
8. PLC program control
9. Adhesive: Hot - melt adhesives
10. Machine size: L3700*W1288mm*H1500mm
11. Machine weight: 1.2Tons